Concept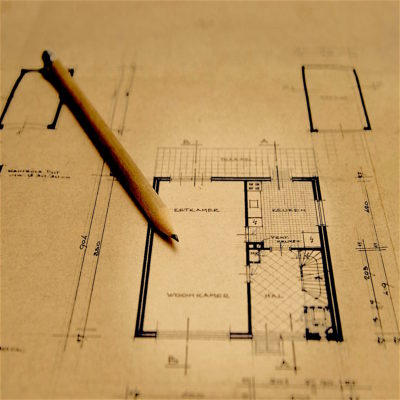 Working with a set of premium real estate developers allows us to provide a selection of outstanding and quality properties to our clients. Floor plans can be modified with our delegate so to meet specific needs.
Stay serene about your investments allowing our professional team to manage it A-Z with a series of personalized services: rent, management packages, services, insurance, company creation and more.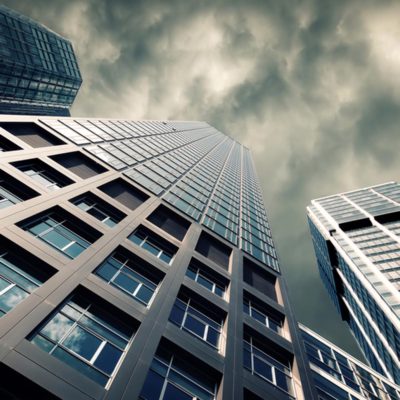 Specialised in private and corporate investments throughout the real estate sector, our mission consists in finding the desired real estate  asset while providing the expertise required to conclude the overall transaction.