Services
Be serene, we have your keys. Losing them is a common situation and often leaves you or your tenant outside home; avoid it by handing us a spare key.
We keep your set of key's in a safe place and you are more than welcome to pick them up anytime you need it.
Prices
19,90 € / month (VAT included)
199,90 € / year (VAT included)
Be confident that our maintenance team will provide a full range of services.
First class professionals are ready to intervene in the following sectors : electricity, sanitary, carpentry, general technicians, generally in the next 48h.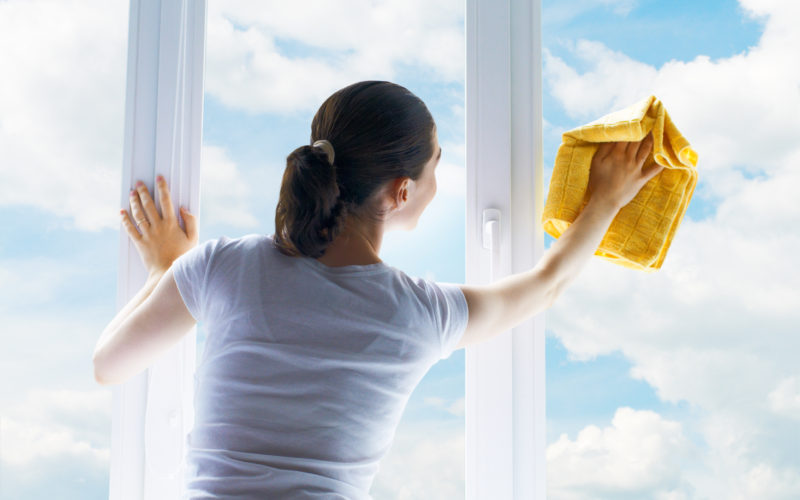 Nothing is better than being welcomed in a freshly cleaned apartment, your tenant will appreciate it and certainly the lease will start on a bright note.
Your time is precious, we take care of your property whenever you need it.
We organize and follow-up your relocation A-Z.
Working with some quality movers will ensure the best outcome in the least time.
Collecting the mail can become a problem when you are abroad or on long holidays, mailbox can quickly be full. We can take care of it for you by simply collecting it and retrieving it or simply forward it to your secondary address.